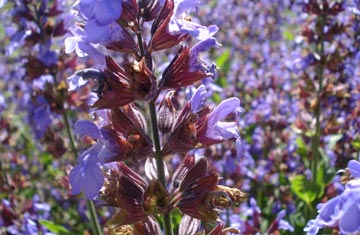 Rediscover the wonderful healing benefits of pure Floral Hydrosols
... and instantly refresh, tone and nourish your complexion's natural glow and health. Distilled directly from fresh flowers and herbs. 100% natural!
PRIVATE LABEL & WHOLESALE NATURAL SOAP, SPA AND SKINCARE - FLORAL HYDROSOL SKIN TONICS
Instantly revitalize and re-hydrate dry, tired complexions while gently toning skin for a more youthful healthy appearance with our 100% natural line of Floral Hydrosol Skin Tonics.  Choose from our in-stock selection below.