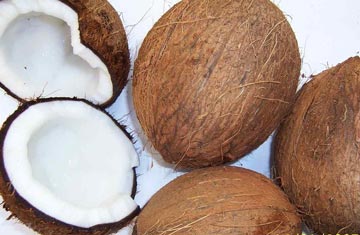 Instantly restore a beautiful youthful glow and brightness to overworked skin
Lightweight, fast absorbing, skin re-texturizing formula visibly imparts a healthy, vibrant silky sheen and softness to dull, dry skin.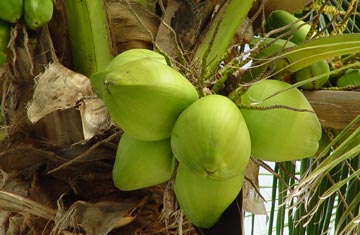 Powerful free radical scavengers to boost your immune system
Virgin Coconut and Pomegranate oils provide enhanced anti-oxidant rich protection to fight the damaging effects of daily pollution
PRIVATE LABEL & WHOLESALE NATURAL SOAP, SPA AND SKINCARE - VIRGIN COCONUT OIL BODY SILK
Dedicated to all  the coconut lovers out there we bring you the latest creations from our hard at work formulation elves – virgin coconut body silks.
Magically crafted to instantly impart a silky smooth feel and look to rough, uneven skin each formula features anti-oxidant rich certified organic virgin coconut oil, grapeseed and meadowfoam oils that also help protect against the ravages of daily pollution.
Regular use will result in noticeably softer, smoother, healthier skin while minimizing the effects of aging. Ideal for very dry and irritated skin conditions such as eczema, urticaria and psoriasis.