Create or expand your own natural soap line
Our extensive selection of in-stock premium wholesale and private label soaps allows you to easily, cost effectively and quickly launch or expand your own brand in as little as 2 weeks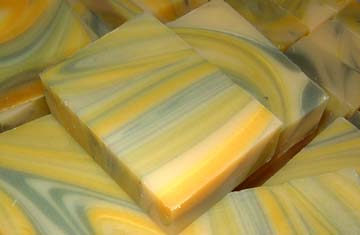 Formulated with the purest, wholesome natural and organic ingredients available
Our exceptionally gentle, silken lather soap blends set the industry benchmark for premium quality natural soaps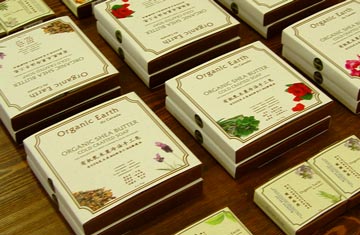 Maximize the value of your purchasing dollar
Our 'No Minimum' policy on in-stock soaps enables you to launch a comprehensive range of natural skincare products without costly minimums.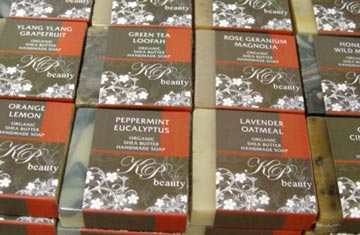 Our natural soaps & services are ideally suited for…
Other soapmakers, natural skincare brands, spas, beauty salons, resorts and hotels, hospitality service providers, gift basket companies, promotional giveaways and corporate gifts, charity fund raisers, wedding and party planners, thank you and special occasion gifts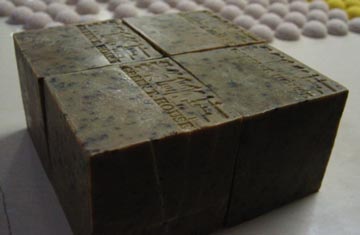 Interested in having your logo or slogan stamped into your soaps?
Just a one time fee of $200.00 to create the stamp and a 2 cent per soap stamping fee.
Custom stamped soaps have never been more affiorable
Our volume discount program is an industry first
With volume discounts beginning at the 150 total soap level in combination with your cumulative purchasing history no one offers higher quality products for better value anywhere
PRIVATE LABEL & WHOLESALE NATURAL SOAP, SPA AND SKINCARE - NATURAL SOAP
Our extra gentle, moisturizing base of luscious Shea Butter and extra virgin Olive oil is magically infused with organic herbs and essential oils crafted to entrance your customers with their enchanting aromas and gentle silken lather. What more can we say... just add water! Choose from our extensive range of in-stock essential oil scents below or let us help you bring your own unique custom soap ideas to life.