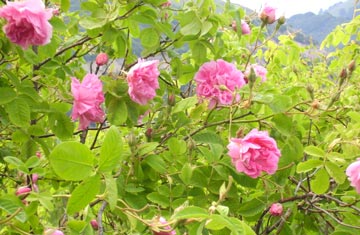 Renewing Eye and Face Creams to maintain your ageless beauty
Helps restore a more youthful look, texture and vibrancy to your complexion and eye area by diminishing wrinkle lines, instantly softening skin texture and providing anti-oxidant protection against daily pollution.
PRIVATE LABEL & WHOLESALE NATURAL SOAP, SPA AND SKINCARE - EYE & FACE CREAMS
'Youth in a Jar' all natural formulas harness the proven restorative and healing powers of African Shea Butter, Evening Primrose oil, key essential oils and an abundance of healing vitamins, phyto-nutrients and anti-oxidants to both slow and minimize the effects of aging as well as repair and renew damaged skin.
Regular use will result will help you maintain noticeably a softer, smoother, healthier more youthful complexion. Ideal for both young and mature skin types.