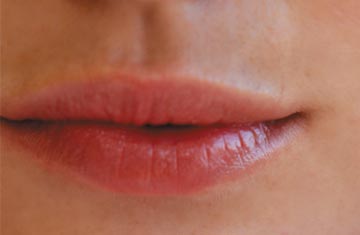 Introducing our newest line of ultra lush and tasty Lip Smoothies
Healing botanical lip balm therapy for dry, cracked or fragile lips needing hydration and a little extra TLC.
Crafted especially for all the hard working lips out there.
PRIVATE LABEL & WHOLESALE NATURAL SOAP, SPA AND SKINCARE - LIP CARE
Restore health, moisture and beauty to dry, chapped lips while  soothing and calming skin irritation. Formulated with virgin Coconut oil for natural antibacterial and anti-oxidant protection. Provides long lasting moisture retention to keep your lips silky soft because you just never know when your lips might be called into action.