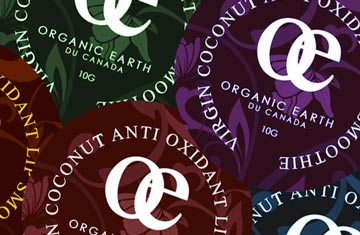 Just a spoonful of colour makes the customer come round...
Whether you want to design them yourself or let us do it for you, customized labels to suit your own theme, image or brand positioning are now as easy as 1-2-3
To begin creating your own professional high impact label designs simply choose from the options below.
1 - build your label on one of our handy layout guide templates which identify the label dimensions and information placement.
2 – easily customize one of our existing professional, high impact label style design templates
3 - simply send us your logo / graphics in a 300 DPI resolution format on transparent background and we'll create  a label design for you
No Products
Apologies, but there are no products in this category yet. Perhaps searching will help find a related product.