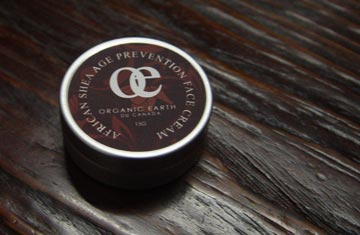 Classic tin pots that are so darn cute
you just want to stuff a bunch in your pocket.
Oh and they also protect the product from the oxidizing effects of UV exposure and help maintain optimal shelf life
PRIVATE LABEL & WHOLESALE NATURAL SOAP, SPA AND SKINCARE - LIP SMOOTHIE PACKAGING OPTIONS
Option A - 10g tin pots with label
Check out the picture gallery below to see how your Beauty Serum might look when fully packaged.
No Products
Apologies, but there are no products in this category yet. Perhaps searching will help find a related product.