Bug Perfume – the safe, all natural way to get rid of pesky biting critters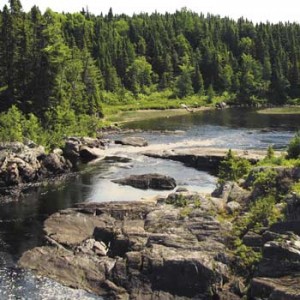 100% natural and safe enough for children our unique essential oil blend keeps even the most obsessive biting bugs at bay… without the use of DEET and other toxic chemical based repellents.
What is it?
Safe, 100% natural bug repellent
What does it do?
Repels nasty, annoying biting bugs and big furry animals… ok, we're just kidding about the last part…maybe.
Usage
Simply spray on outer clothing and exposed skin. Shake well before using.
Cautions – FLAMMABLE – keep out of eyes and away from heat, flame or sparks.
Ingredients – juniper berry alcohol, essential oils of cinnamon, catnip, citronella, thyme, peppermint, clove, litsea cubeba, pine, bay leaf, palmarosa
Available in  a varietyof standard  sizes